Spatial Shifts: Reclaiming our Cities
Together we will explore ways in which can break down barriers to creating meaningful projects, share ways to remix the role of the designer, and unpack new approaches to the design processes of our built environment. Each one of us will find our ikusasa, Yoruba for future or progress, to forge our path towards progression.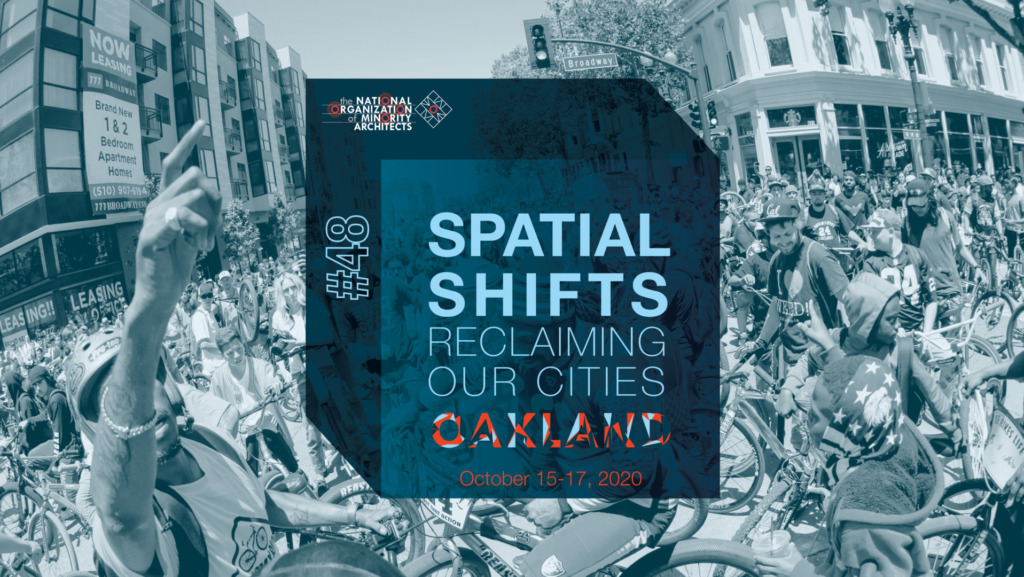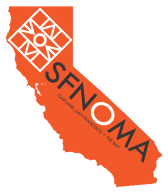 Cities are changing. Populations and economies in Oakland, Dakar, and beyond. Globally, our cities are changing from population to economies near and far. We, as designers, community members, leaders, and environmental stewards, need to be prepared to champion and shift the issues of our current structures to more equitable systems. We must fight to provide access for all to quality public spaces and create opportunities for the masses to enter and engage in our professions.
There is a gap between design development and who ultimately declares what is built in our community. Reckoning with the past, we need to question who has a right to ownership and who has a voice in the design process to build a better future. In Oakland, we will collectively explore and share ways to reshape our communities, to fill those gaps in design justice, and move towards a new renaissance.
---
THEMES
THEME 1 – BELONGING: Policy & Politics
The history and ownership of space often have hidden tales that are not told or many cases not known.  How can we assure access to public and private property to be areas for belonging for black and brown people?  What levels of history need to be unearthed to create policies of equity and rights to access and use space freely?
THEME 2 – CULTURAL SPACE & URBAN STRUCTURE: Space and Race
How can the urban structure and particularly the urban public realm be adapted to suit the modern needs of communities? How can these spaces serve as places for cultural keeping and storytelling of neighborhoods?
THEME 3 – SUSTAINABLE STRATEGIES: Grounding In Green
The Green New Deal proposes to transition to 100% green renewable energy by 2030. How are NOMA members and allies creating initiatives, strategies and projects to harness this movement to secure economic, environmental and land security for Just communities who have traditionally been left out of national infrastructure?  How can we shift our practices to devise and implement new productive partnerships with community organizations and create new business and living wage jobs?
THEME 4 – PROFESSIONAL PRACTICE: Architects Reclaim Design, Development & Technology
The role of the designer is to develop solutions at the intersections between design and technology to elevate, advance, and redefine the professions of architecture, planning, design and development as a whole. How do we define and sustain a design of virtue? How can we better serve and uplift our communities through integrated cultural and regenerative design processes?
THEME 5 – HOUSING: Place, Space, Consumption and Production
With the return of corporate headquarters in cities, how can housing production and typology match the new residents? What alternative Just process and new housing types can come online quickly to support the affordable housing shortage?  What are the most critical issues needed to be addressed to provide housing justice without displacement? Can these developments act as catalyst projects for ownership by the current communities?
---

---
This is the space to watch as new information will be shared here first. In the coming weeks there will be links to registration, sponsorship and the call for proposals. We're looking forward to your active participation in this, the 48th iteration of what started off as a handful of black architects and became the most programmatically diverse and inclusive architecture conference on the planet.