San Leandro Creek Greenway Community Design Workshop
About 1.2 miles of the San Leandro Creek runs through deep East Oakland starting from Sobrante Park, passing through Columbia Gardens pouring into the San Leandro Bay at the MLK Jr. Shoreline Park. We vision a Greenway along this part of the creek to turn this space from a place of dumping & other unwanted activities, to a community asset where existing people can access the green space and trails along the creekside.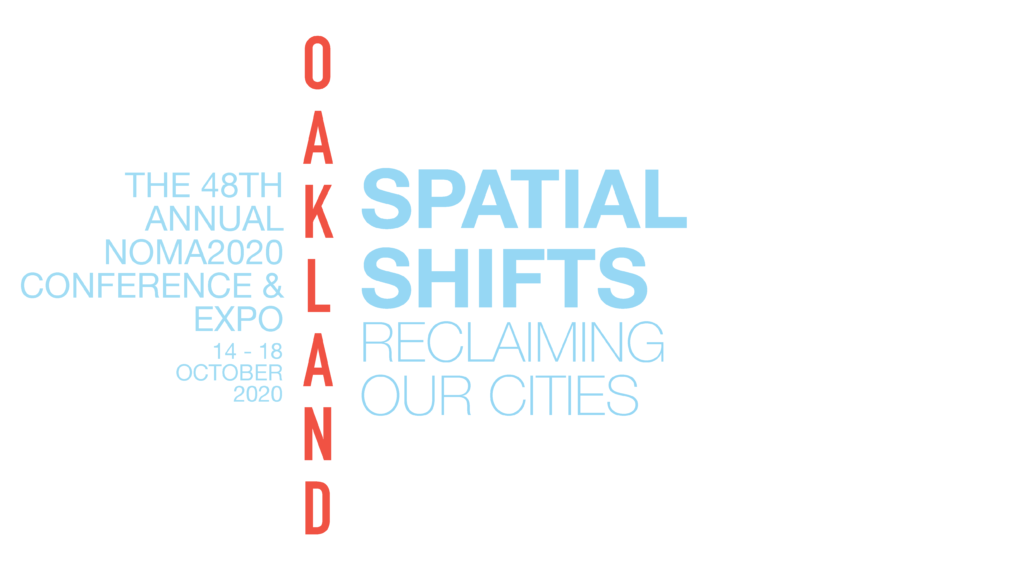 For nearly a decade every NOMA Conference has included a community service project. Join us on Wednesday, October 14, 2020 as members from around the country join local neighbors, architects and students in designing better outcomes.
It will be the perfect start to this years conference and exposition.
---

---
This is the space to watch as new information will be shared here first. In the coming weeks there will be links to registration, sponsorship and the call for proposals. We're looking forward to your active participation in this, the 48th iteration of what started off as a handful of black architects and became the most programmatically diverse and inclusive architecture conference on the planet.